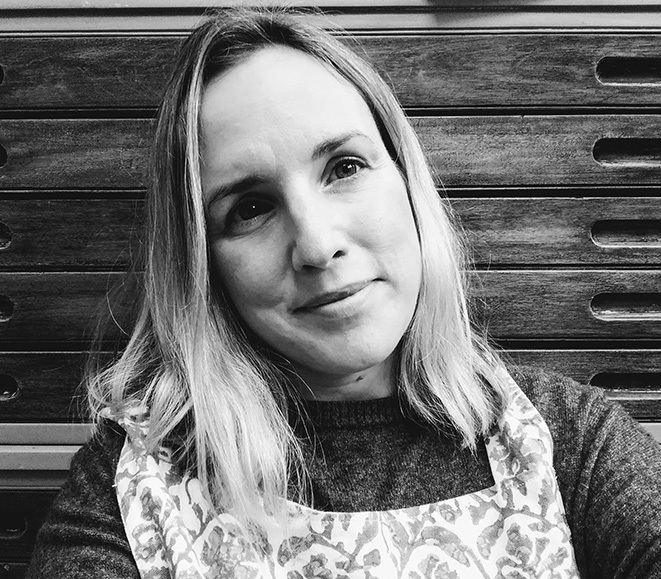 Nicola returned to painting following the birth of her first daughter.  From a University of the Arts London Foundation in Fine Art to a Heatherley School of Fine Art Diploma in Portraiture, Nicola has combined studying art with teaching art in schools whilst also developing her professional practice.
Working predominantly in oils to create portraits, and in watercolour and ink to create wildlife paintings, Nicola draws inspiration from people as well as from the natural world. She works from her garden studio in London where she lives with her husband, three children and two guinea pigs.
Her work has been included in exhibitions at: Mall Galleries, Hurlingham Club, Chelsea Town Hall, Messums Wiltshire and Olympia Exhibition Centre.  Nicola has had paintings selected for the 2020 Jackson's Painting Prize, and she was chosen to compete in Sky Arts' seventh series of 'Portrait Artist of the Year'.  Her painting of celebrity sitter Deborah James was shortlisted by the judges.  In 2020 Nicola's family portrait Love in the Time of Covid was awarded the Mr Heatherley's Prize by Richard Foster, President of the Royal Society of Portrait Painters.  This painting has since been invited for inclusion in the Royal Society of Portrait Painters Annual Exhibition at the Mall Galleries in May 2021.
During lockdown, Nicola and her daughters (ably assisted by her husband and son off camera!) filmed a selection of art projects to share with children and schools.  These can be viewed, alongside other work, via Nicola's YouTube , Instagram and Facebook accounts.
View Wildlife Portfolio
View Portraits Portfolio